EXPERIENCE & HISTORY
Richmark Properties, Inc. has been providing third party property management services throughout the State of Texas since 1989, and the State of Oklahoma since 2019.
Sandra Prikryl, Co-Owner and CEO of the company, began her career in July of 1988, as a part time leasing consultant while attending UTA. She then joined Richmark Properties in August of 1992, and during this tenure, was promoted through all operational positions. Sandra has first-hand experience on what her operational staff deal with on a daily basis, making her most relatable. Sandra is a licensed Broker in 11 states and holds a CPM certification.
Julie Lewis, Co-Owner and CFO, has over 25 years of experience with accounting and business management. She began her career in accounting as a bookkeeper at a restaurant while she was waiting tables through college. After graduating with a BBA in Finance, she worked at Dell Computers and for a few mortgage loan brokers. Julie joined the property management community in 2006 when she was head of an accounting department for a commercial management company. In 2008, Julie joined the Richmark family where she was the Controller for over 14 years before becoming CFO. Julie oversees all aspects of the Finance and HR teams of Richmark.
Together, Sandra and Julie strive to motivate and inspire their employees through their continuous strength and guidance. They have built and continue to grow Richmark to provide the best for their employees, owners and communities.
MISSION STATEMENT
The mission of "Pursuing Perfection" is a key ingredient in the motivation and success of each Richmark employee. The success of Richmark rests solely on the character, integrity, and pride of our employees. By creating an environment of equal contribution of thoughts and ideas, everyone feels a part of the operation. By encouraging and challenging each other, the pride of "Pursuing Perfection" results in management success.
OUR CORE VALUES
Growth
Communication
Respect
Integrity
Commitment
Relationships
Corporate Team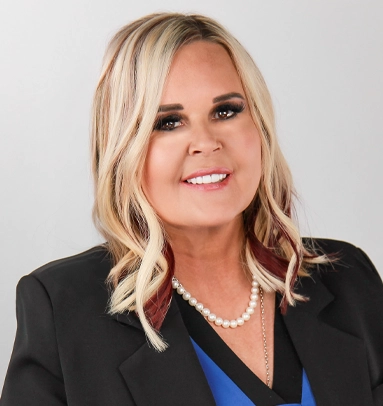 SANDRA PRIKRYL, CPM®
Co-Owner and CEO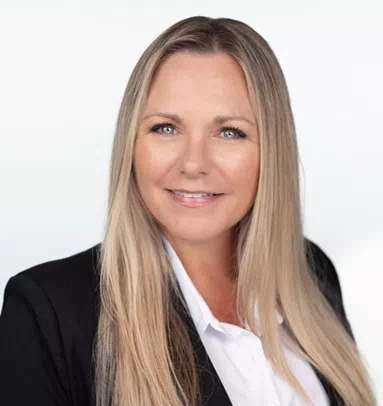 JULIE LEWIS
Co-Owner and CFO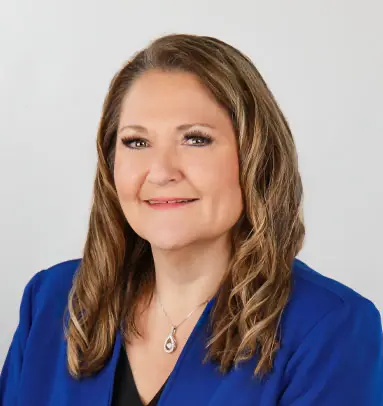 WENDY HARRIS
Vice President of Operations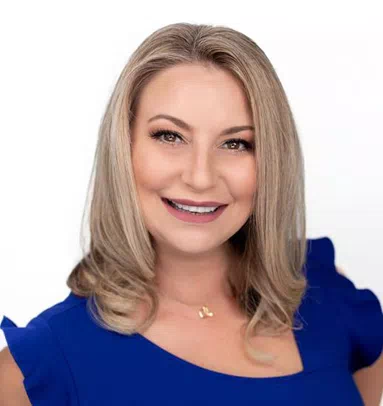 AMANDA PAYNE, CAM®
Regional Portfolio Supervisor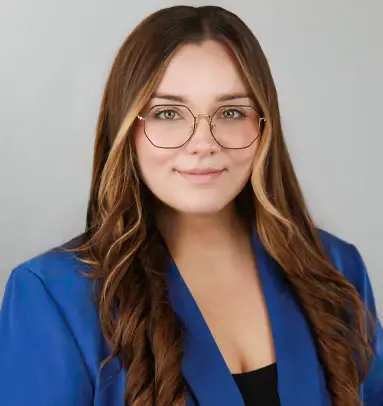 PEYTON LEWIS
Media and Relations Manager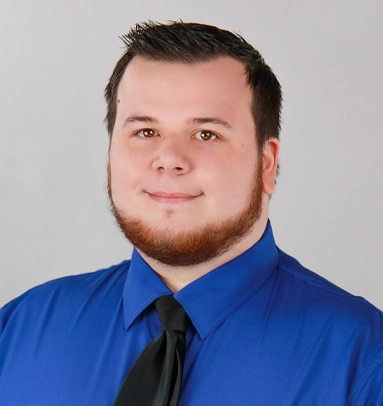 ALEC PRIKRYL
Human Resources Admin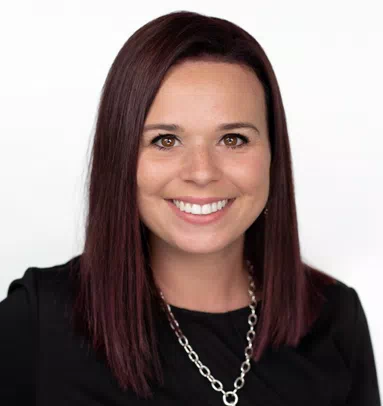 HAILEY EMERY
Administrative Assistant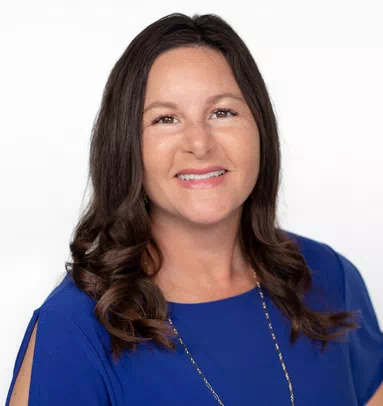 ERIKA RAMIREZ
District Portfolio Manager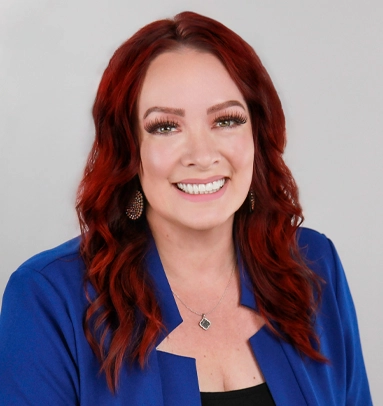 JULIE JONES
District Manager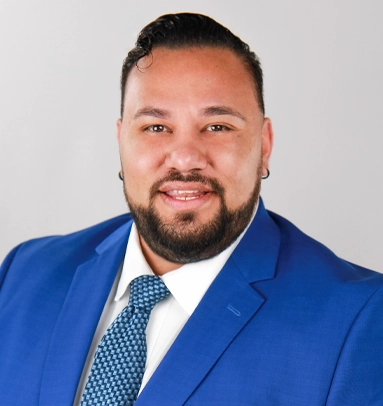 JOSE ESCOBAR
District Manager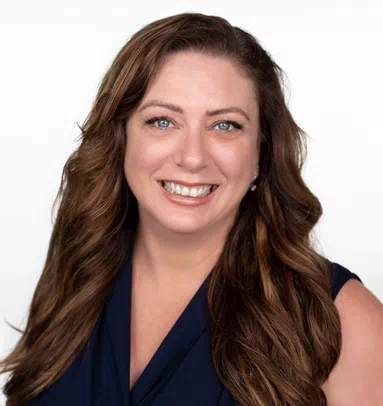 KRISTINA SHAW
Senior Portfolio Accountant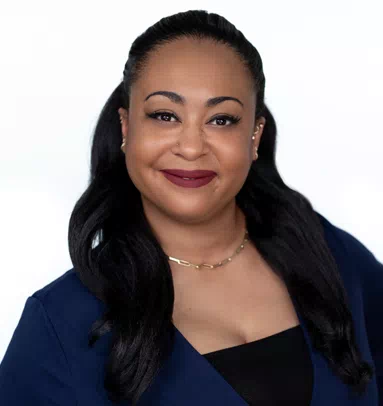 AMBER FORD
Portfolio Accountant
Clarissa Windish
Property Manager and Trainer
Madelynn Kass
Leasing Manager/Trainer
Tawny Abalos
Leasing Trainer
Amy Robbins
District Manager
Katherine Graham
Senior Property Manager
Dave Emerson
Property Manager & Trainer
Tiffany Nava
Senior Property Manager
Damaris Rojas
District Manager
Antonio Diaz
Portfolio Accountant
Vicki Erichsen
Portfolio Accountant
Misty Brown
Accounts Payable Processor, Vendors Admin
Karlie Jones
Accounts Payable Processor
Vivian Galindo
Accounts Payable Processor
Kenia Carrasco
Payroll Specialist / HR
Elizabeth Harris
Draw Coordinator
Marycarmen Terrones
Senior Property Manager
Cindy Dees
Senior Property Manager
Elisa Morales
Senior Property Manager
Tammy Dennis
Senior Property Manager