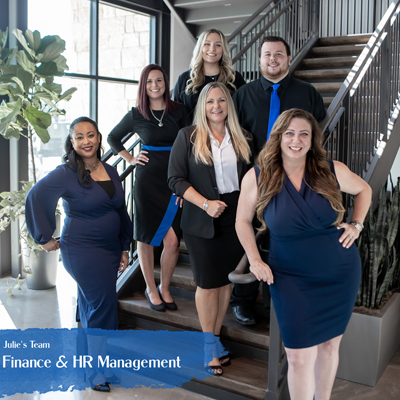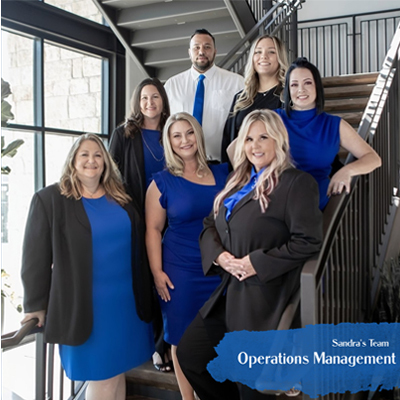 OUR SERVICES
At Richmark Properties we understand that at the end of the day, it all comes down to the bottom line. Throughout our portfolio, we establish operating cost efficiencies by diligent management. We continually evaluate the quality and the cost of services we provide to our residents and owners, and we do not hesitate to make improvements whenever these can be adjusted within the parameters of our cost guidelines or scope of services.
Our experience over the years has taught us that in property management each community is unique and "one size does not fit all." Because of this, we do not assume that a particular marketing or management strategy is appropriate in every circumstance. Individual owners vary and the needs and desires of residents change over time. Accordingly, we tailor our management strategy to the specific needs of each community.
Richmark Properties, Inc. provides the following reports to owners on a weekly, monthly, and annual basis.
Weekly Reports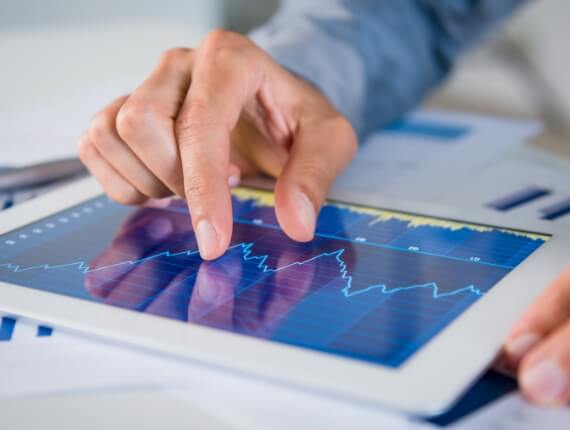 Vacancy Report –
A schedule of notices
Vacancies
Reserved units along with occupancy trends for the following four weeks for each community
Graphs –
Graphs of weekly traffic versus leased apartments
Vacancy versus net-to-rent numbers
Monthly Financials
Statement of Earnings –
Includes narrative explaining any budget variances
Balance Sheet
12-month Trend Statement
Capital Improvement Schedules
Income Analysis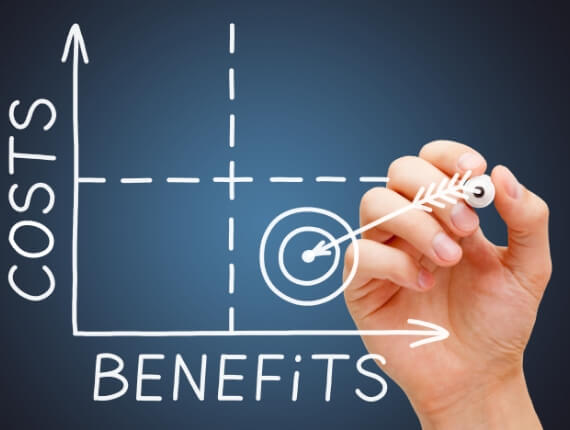 Schedule of Total Income vs. Budget –
Rent Variance Report –
Accounts for pre-paids, prior-paids, delinquency, etc.
Lease Expiration Report –
Analysis of lease expirations for the following 12-month period
Market Rent Schedule –
Summary of rent increases for a 12-month period
Market Survey –
Compares rents among the competing communities with subject community
Annual Reporting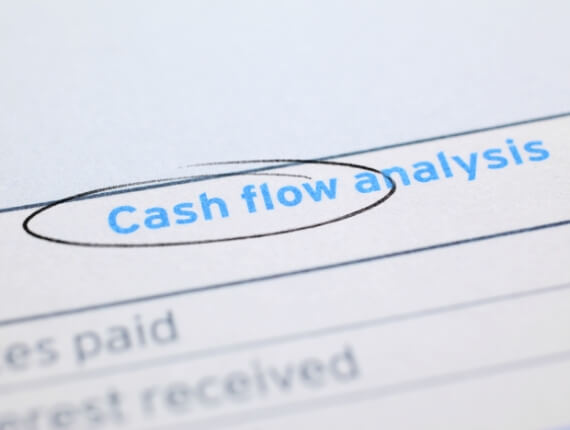 Reporting –
Cash Flow Statement for the year